IT Consultancy
With Knowledge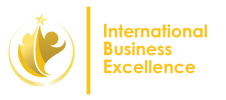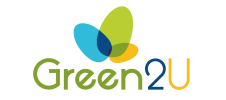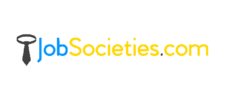 SME Digitalisation Solutions & Services
We are an IT consulting firm that excels in providing SME-focused digitalization solutions and services.
IT Consultancy at Your Service
Currently serving clients from all around Malaysia, mainly in Kuala Lumpur, Selangor, Penang, Perak, and Melaka.
We aim to be our client's IT solutions partner, instead of just another vendor/supplier. Therefore, we always hope to bring values to all our prospect regardless of them will be our clients or not.
A win-win business relationship will be much fruitful when we are consider partners and grow together.
Years of Experience in IT Industry
Years of Average Client Partnership Duration
IT Services with Integrity
All our solutions will meet these four criteria:
Suitable, Scalable, Strategic, and Supportive.

No tie-in contract, safe with compliance and with consultancy services.
Suitable
Suitable to the current state of business, while achieving the main objective.
Suitable
Solutions don't always need to be complex to solve your business needs.
Scalable
Scalable to grow along with the business, while being flexible enough to adapt.
Scalable
Solutions should scale up or down according to your business needs.
Strategic
Strategically align with the business, while providing more tactical options.
Strategic
Solutions should be managed strategically for a seamless implementation.
Supportive
Supported before and after completion, maintaining the same quality.
Supportive
Solutions will include ease of access to knowledgebase and support channels.
Our Latest News & Articles
Designing a website that delights visitors and converts users into customers requires thoughtful planning and...